My friend have diy a mipi csi imx290 camera for me referencing os08a10 interface.
Now, I want to run the diy mipi csi imx290 camera in vim3.
What should I modify?
/boot/env.txt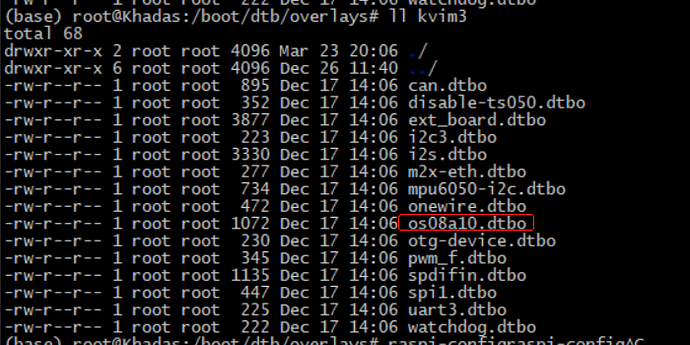 may be like this:
change os08a10 to imx290 in /boot/env.txt
add imx290.dtbo in /boot/dtb/overlays
done??
by the way, can any body provide me imx290.dtbo? or can I borrow this file from raspberrypi?
Thanks