Which Khadas SBC do you use?
`**VIM3 & VIM4
Which system do you use? Android, Ubuntu, OOWOW or others?
`**Android
Which version of system do you use? Khadas official images, self built images, or others?
**vim3l-android-9-64bit-v221214
 vim4-android-11-64bit-v220826.img.xg

Please describe your issue below:
`** I would like to know how to use Miracast on Android with Smart TV.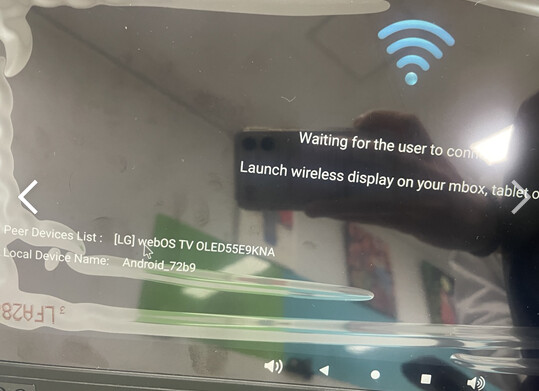 I found the device list on Miracast, but it doesn't connect with Smart TV.
Is there any solution?