And did you try to close the contacts on the back side of the Board? It helps some people…
Red rectangle with the letter " M"
MRegister Mode(Maskrom Mode)
Power-on Edge.
Use a tweezer to short-circuit the two pads of M register, then without releasing…
Short press the Reset key and release it to boot into Upgrade Mode (Maskrom Mode).
In the video, your card goes into firmware mode.
I did MRegister Mode already
@nipon0007 Are you sure that your type-C line has data transmission function? Can we try it instead? I've met a couple of unrecognizable data lines because they don't use data-enabled data lines.
This my use Type-C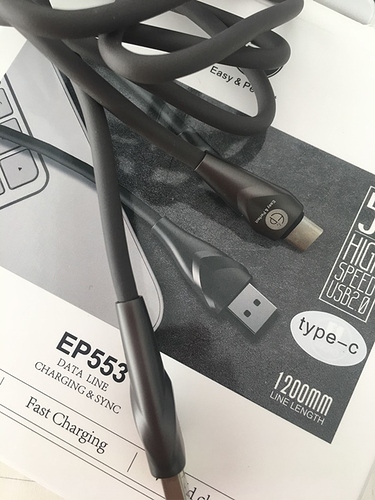 I have my friend used VIM3Pro too me.I sent my VIM3Pro to him try to checked&connect by used type-C cable and PC of him,result is my VIM3Pro not connect with PC but VIM3Pro of my friend is connect very easy.I'am verry confused.
@nipon0007 We have attached a type-C line. Can you try this line?
I do not understand…
What you meane.
@nipon0007 When you buy our board, there's a type-C data line in it.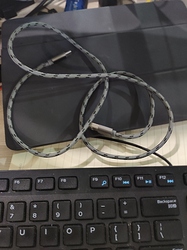 at Khadas shop?
Please Noted : I have try with my friend the VIM3Pro of him is OK, but when i change my VIM3Pro is fail…
@nipon0007 When you bought this board, was there no data line in the box? Can you boot with SD Card ?
must be purchased separately.
I need to repair office rom because VIM3Pro no have signal to TV,I can't upgrade any process.
VIDEO
@nipon0007 When you use HDMI. Do you use external power Supply .
Yes, adaptor 12V2A and try change 5V is no signal too