Hi,
My platform is android os on the vim3 with galcore 6.4.6.2xxx.
Following these steps below, I install the demo apk to my vim3.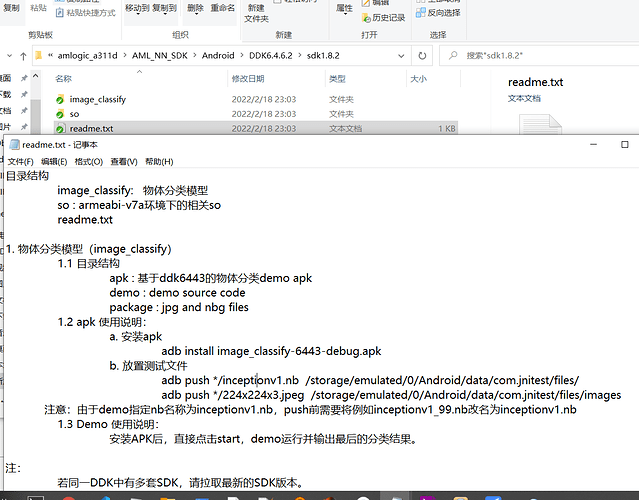 When I open the app on the vim3, click start button , nothing changed.
So I try to change the so lib within the sdk packages which lib as below.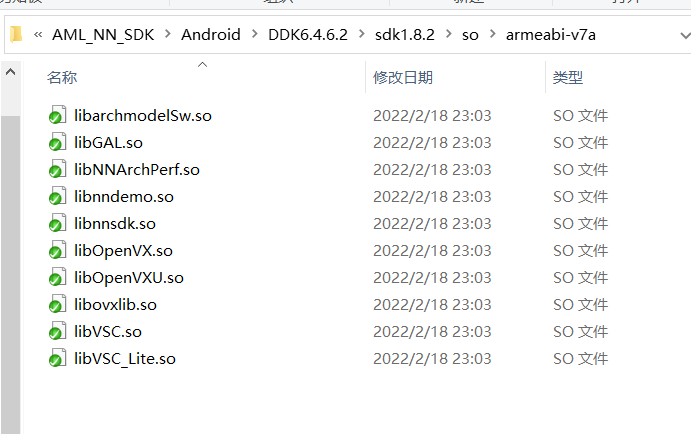 Yet , still nothing changed.
And I try to replace with more different version lib, no use!
(I created the nb model saved directrory and jpeg directory, copied these two files to the right place! Also I tried all other demo such as object detection and face detection etc )
1、 Please check what was wrong with this debug?
2、 As I changed the key lib at the /vendor/lib, after reboot , I could not see app icon any more. Then I burn the new image "VIM3_Pie_V211220 update.img" to the vim3 successly. After reboot , I could not see any app icon even I will be black screen every about on minute !!! It seems to be a serious problem!
3、My android setting was wrong , such as user debug mode setting or some setting option?
BR