я не мастер поэтому прошу помощи.
приобрел Khadas VIM2 Max.
могу ли я подключить TM1637.
I'm not a master so please help.
purchased Khades VIM2 Max.
can I connect TM1637.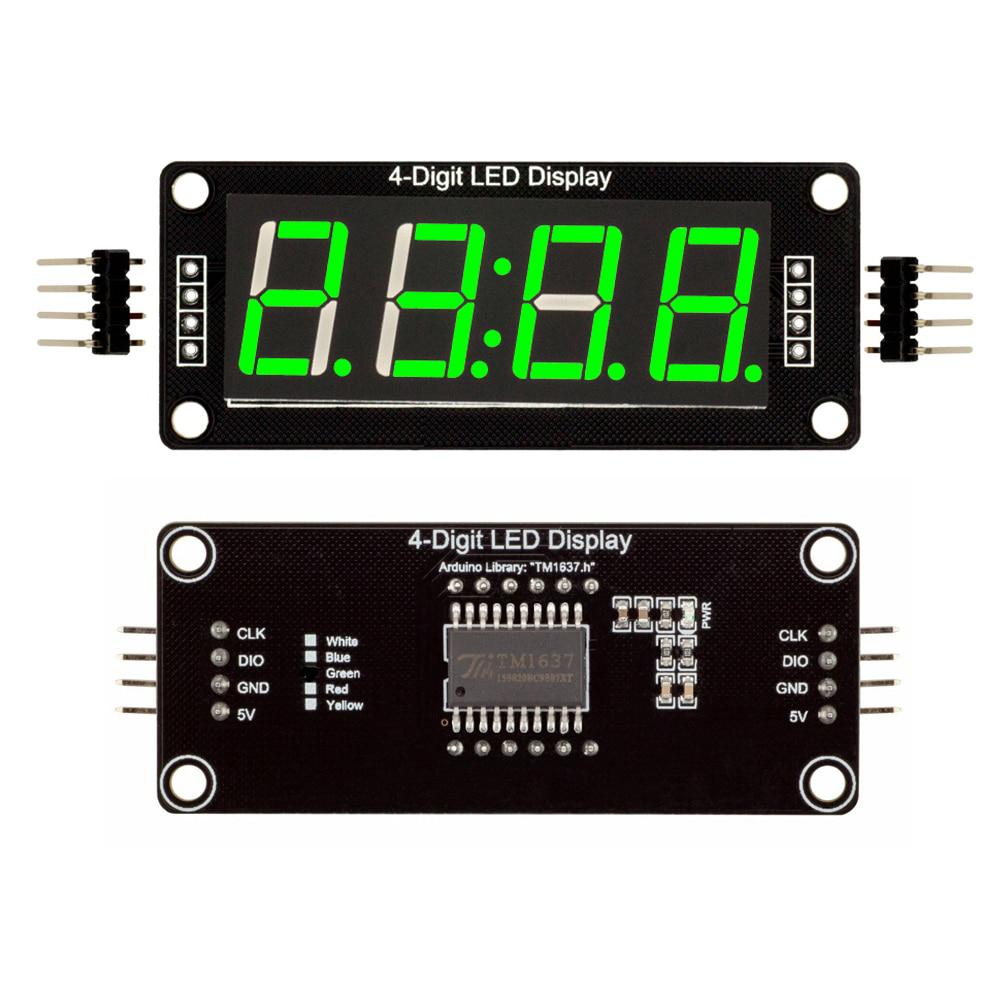 можно подробно как это сделать.
собираюсь использовать звуковую карту и спутниковый тюнер.
details of how to do it.
I'm going to use a sound card and a satellite tuner.