Wow your hotrod's exhaust looks rad.

Has that good tone too. I'll bet.

Hello.
now let's find out how to make this tone board work with vim 2 and volumino.
I browsed the post and read a dozen times, but everything is not very clear in my head. I have never tested the duaboot, finally you are there to help me.
Hmm isn't volumio available for vim2 using krescue?
VIM1 VIM2 VIM3 VIM3L - VOLUMIO image! (just for test)
HOW TO + INFO:
my new vim2 pro, thanks to the Khadas team and Hip-hop for Krescue!
Everything works absolutely easy and correctly!!



Vim2 Pro+Krescue +CoreElec(Emmc)+ Kinotor+Torrserve+HDR(10+)+Dolby Digital + Апскейл(4K<>FullHD)+AFR
Guys, on board HDR 10+, which means that you do not need a license for Dolby vision!
independently selects the frequency and resolution!
it's all missing on Android!


But there is on CoreElec!!!
Sorry, my bad, I just forgot that

Can you PM me your payment account, and instead, I will arrange $200 instead.
Hi Oleg:
I just donated your KFCI2020 to LibreELEC instead.
Good day!
I like this dog, is it your dog?



her eyes are so smart and kind!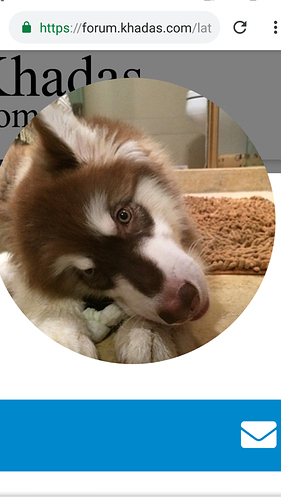 Yep, is my Alaskan dog, and the photo is shot at his 6 month age

wow, does he seem as big as his name?



in Russia we say that often dogs look like a master, in your case it's a compliment!



His name is Goudan(狗蛋 in Chinese), and mine is Gouwa

Wow! I wish you and your company all the best !!!



unusual translation

Hi guys! I received the Khadas Award! Many thanks to the Khadas team for their attention to their fans! I wish you good health!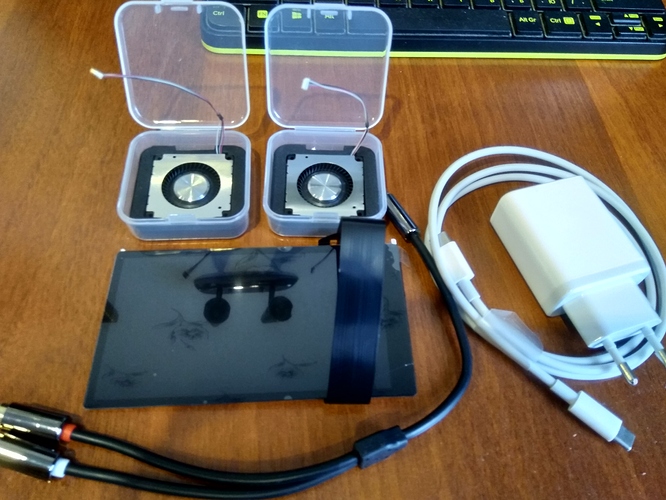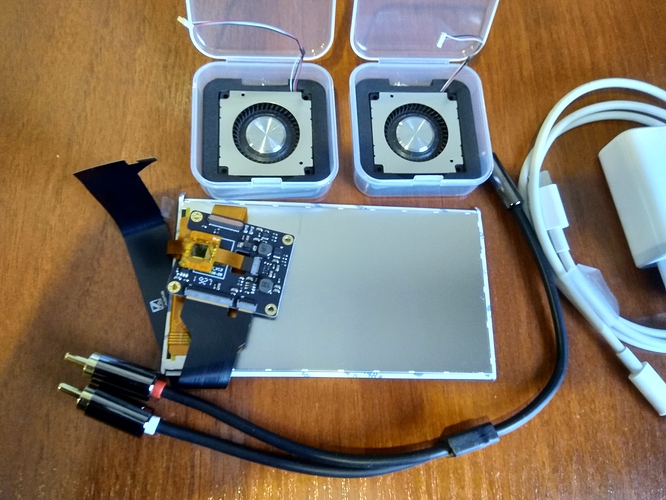 PS. For 2019, I accumulated 3 branded Khadas screwdrivers! I propose to announce a fun competition for the winner who will accumulate in 2020 the most Khadas screwdrivers!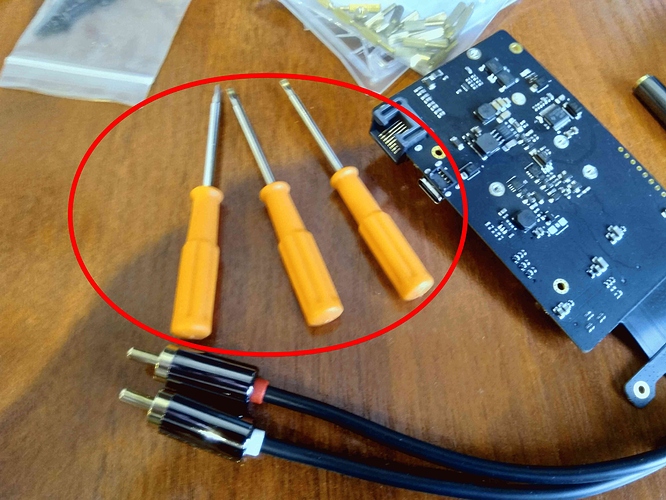 Screwdrivers… 3 and then 5, how odd.